New Zealand is a friendly and exciting country. The country gives visitors diverse exploration or adventure experience. The topography of the country is mainly rugged with several dense forests, glaciers, mountains, thermal regions, and beaches. The article explains 10 top heavenly destinations in New Zealand.
Coromandel Peninsula is a peninsula that is located in north eastern part of New Zealand. The peninsula has attractive white and gold beaches. The area also has good coastal and natural forest scenery.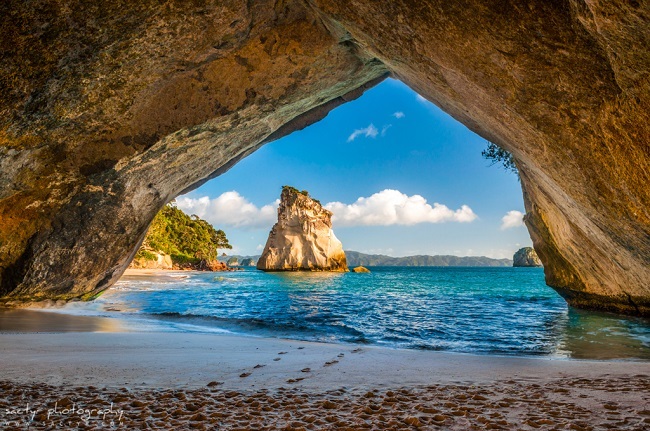 Abel Tasman National Park is located in the South Island. The national park has many plant and animal species. People travel to New Zealand to see animals such as blue penguins and wood pigeons.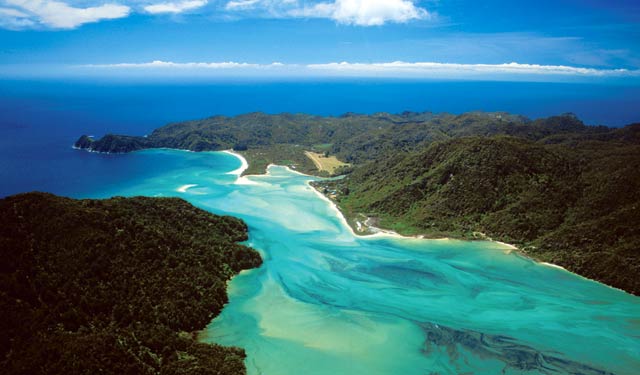 The Sky Tower is also among the top places to visit in New Zealand. It is a telecommunication tower that has a height of 328 meters.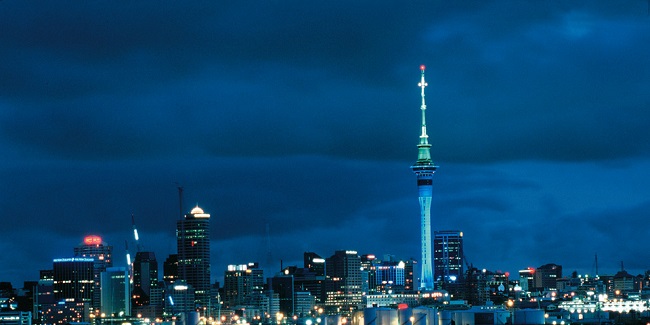 Napier Art Deco is a small city located within Hawke's Bay. The city has attractive art deco architecture.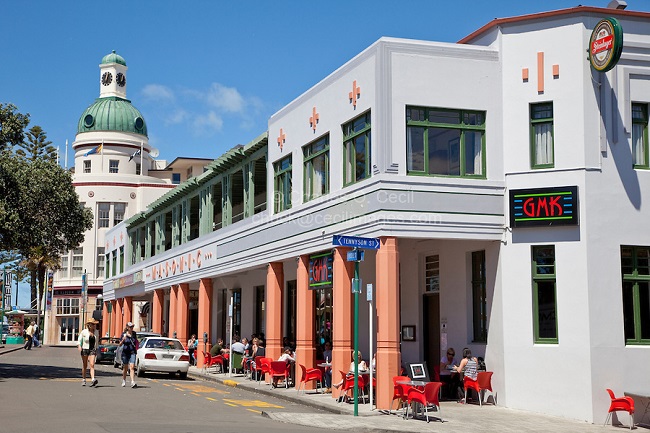 Kaikoura is appropriate for visitors who love seafood. The small town also provides a good venue for watching sea animals such as seals and sperm whales off the shore.
Franz Josef Glacier is found in the Westland National Park. The glacier is very accessible. Visitors can walk to the bottom of the glacier.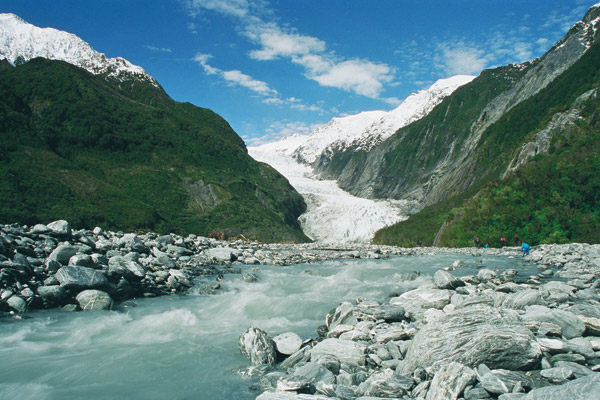 Rotorua is a thermal attractive that has several hot springs and geysers. The colorful Lady Knox Geyser is located in Wai-O-Tapu.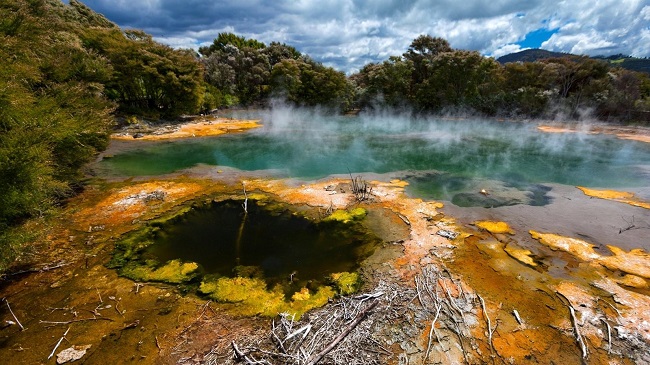 Tongariro National Park is the first in the country. The park has diverse ecosystems; for instance, active volcanoes and untamed forests.
Bay of Islands has 144 islands. The islands have good scenery, sandy beaches, and diverse marine life ecosystem that have whales and dolphins.
Milford Sound is a tourist site that has attractive coastal scenery. It is accessed through the Fiordland National Park. The site has dramatic peaks and offers good view of the dark blue waters.