Take a trip down small historic towns that will definitely give you a feeling of the warmth and rich cultural heritage of Europe. Here is a listicle that contains some small towns that should be on your travel itinerary as must-visit places to see in Europe.
Heidelberg, Germany
Top among places to see when you travel to Europe should be the picturesque little town of Heidelberg. Nestled in the valley of the Odenwald Mountains, the River Neckar alongside this quaint historic town. A trip to see the Heidelberg Castle is essential as it is a city landmark you don't want to miss. Follow the trail along the Philosopher's Walk to the mountains to see famous churches and the University of Heidelberg.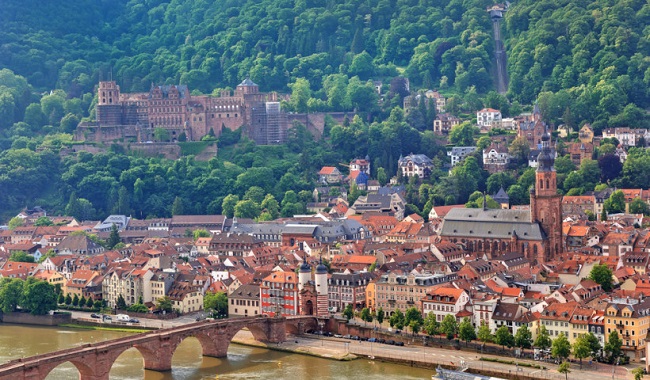 Bruges, Belgium
If you have not seen the Anglo-American neo-noir crime drama 'In Bruges' or you have, Bruges is a city that will draw you in with its historic attractions. The striking medieval architecture and multitude of canals have earned it the sobriquet "The Venice of the North." For art aficionados, Michelangelo's Madonna and Child sculpture can be seen here.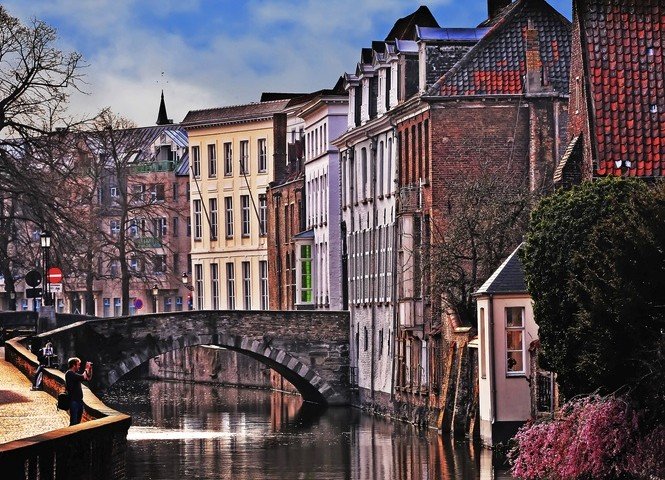 Ferrara, Italy
The city of Ferrara is ringed by an ancient wall that is over nine kilometers. Apart from some stunning cathedrals, you can also see palaces that were built during the 14th and 15th centuries. Stroll along the broad walkways and take in the sights and sounds of this beautiful city. Ferrara is also the hometown of several famed writers, artists and musicians.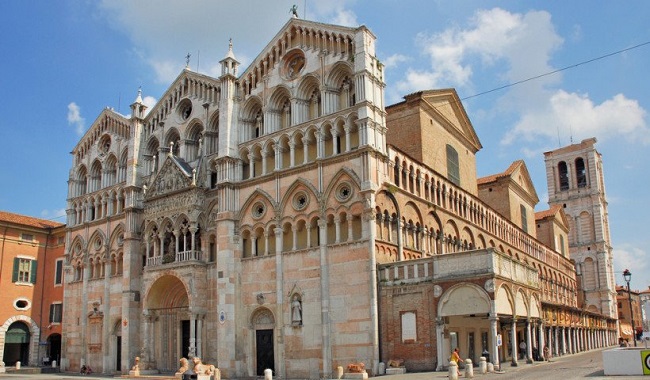 Valencia, Spain
Valencia is located strategically between Palma de Mallorca and Ibiza. Spain's third largest city is filled with old-world charm like winding streets, striking architecture and gorgeous cathedrals. The large plaza in Valencia has many well-known museums and galleries to engage visitors.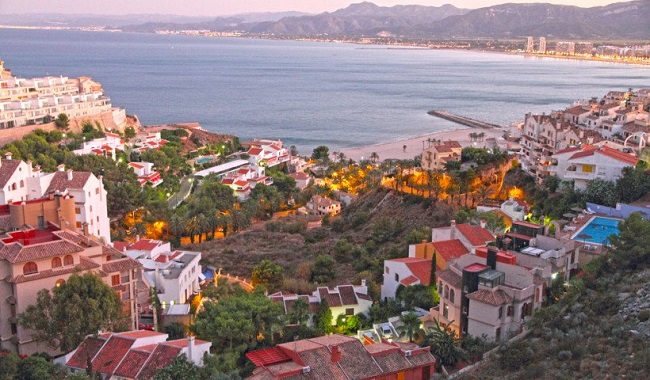 Porto, Portugal
In 2001, Porto was crowned European Cultural Capital because of its long standing tradition in music, art and athletics. The city celebrates several cultural festivals like St. John (late June) and Queima das Fitas (early May). It is also home to the FC Porto among other football (soccer) clubs.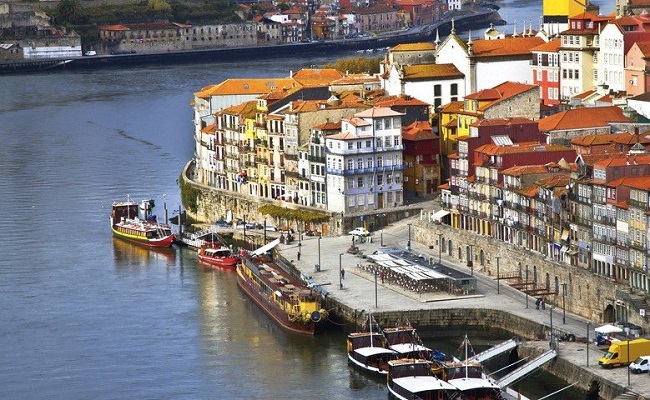 Biarritz, France
Situated on the Bay of Biscay, Biarritz is a lively coastal city that attracts a lot of tourists and surfers. The Biarritz Surf Festival is held annually that brings in surfers and fans from around the world. Interestingly, Biarritz is located in the Basque Country region so it offers a wonderful blend of French and Spanish cultures.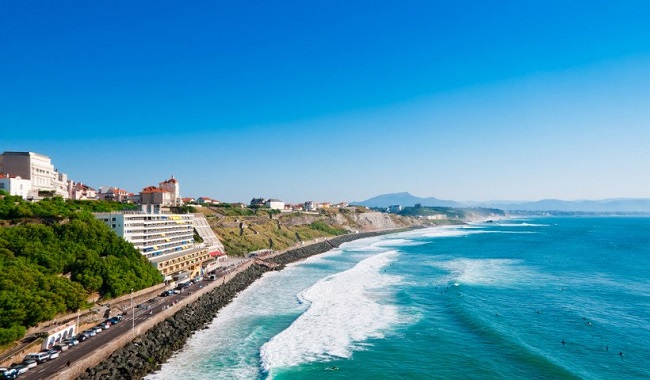 Innsbruck, Austria
The city's claim to fame is the fact that it has played host to the Winter Olympic Games twice (both in 1964 and 1976). The high altitude makes it the perfect place for winter sports and it is also the ideal playground for hiking, climbing and mountain biking throughout the rest of the year. The little city is full of museums, castles and notable sites of historic value.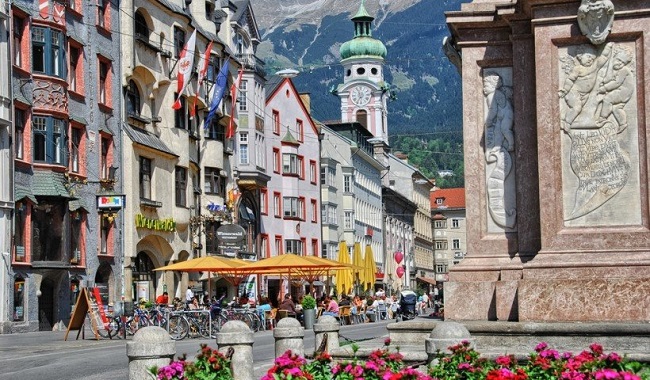 Gothenburg, Sweden
Gothenburg is a university city that is well-known for hosting festivals like the Gothenburg International Film Festival and music festivals Way Out West and Metaltown. The city is a bastion of Scandinavian architecture, museums, sports and rich cultural history.