Here is a listing of some fairytale destinations that look so picturesque like they are right out of a book.
Hoi An, Vietnam
This UNESCO World Heritage Site is known for producing silk lanterns. Located off the coast of the South China Sea, this place has preserved the charm of South-East Asian culture of the15th to the 19th centuries. You can visit the famous Elephant Bridge here along with pristine white sandy beaches.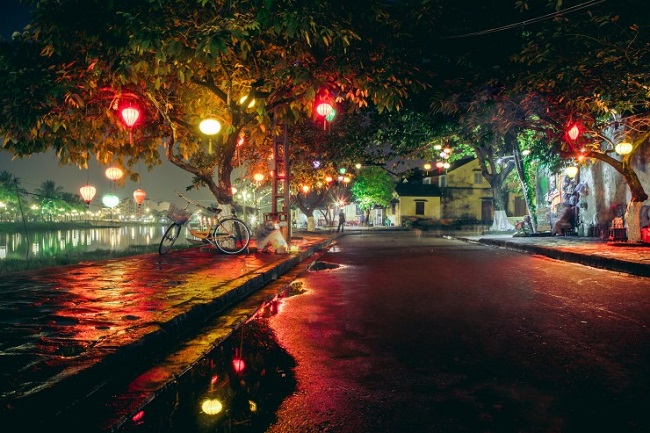 Greenland
This is the biggest island in the world, which is covered with snow throughout the year. A place of soulful quietude, this sparsely populated nation offers gorgeous vistas and chocolate-box houses in vibrant colors.
Bamboo forest, Kyoto, Japan
This is one of the most famous tourist spots in Kyoto, also known as the Arashiyama Bamboo Grove. In Japan, bamboo are said to protect against evil. But the swishing sound of these beautiful bamboos are known to put people into a state of soothing reverie.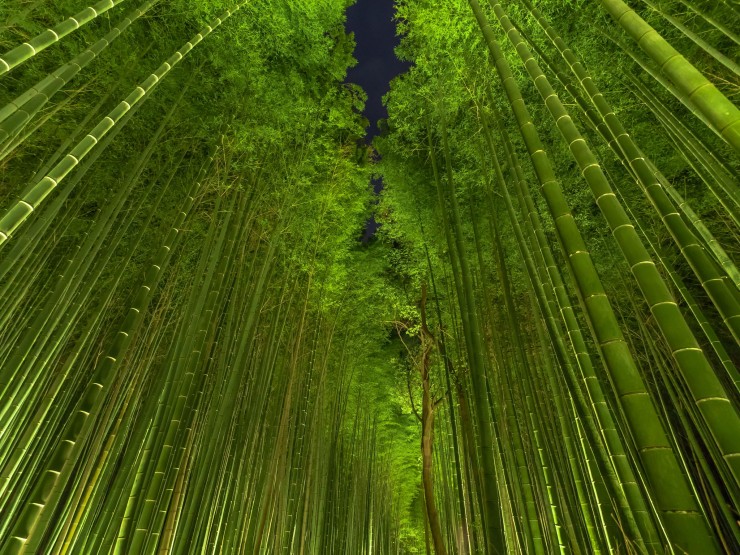 Kathmandu, Nepal
Nestled in the lap of the Himalayas, this place exudes a feeling of calm. Filled with ancient temples and Buddhist monasteries, the atmosphere radiates spiritual bliss. Archeologists have found traces of civilization in this ancient city dating back to 185 CE.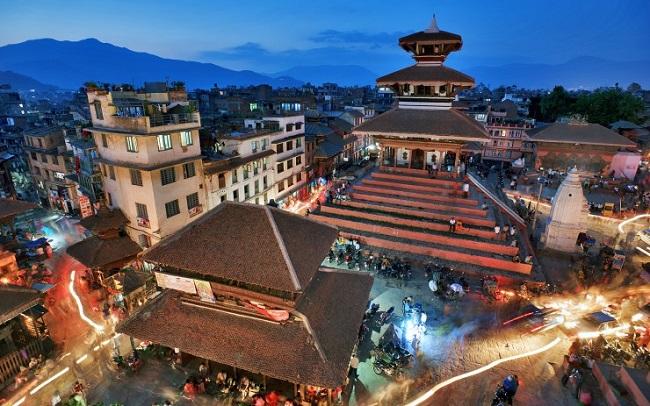 Sintra, Portugal
A stone's throw away from Lisbon, the historic town of Sintra was the inspiration behind Lord Byron's Childe Harold's Pilgrimage. Lined with exquisite 19th century architecture, Sintra is a great place to just walk around absorbing the beautiful vibe. Preserved by the UNESCO, Pena Palace is a sight to behold.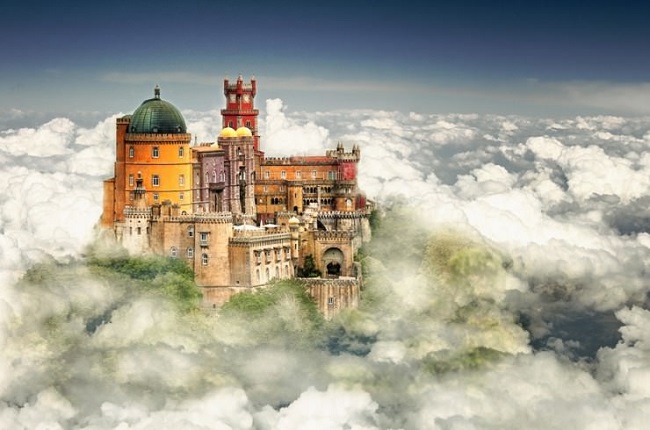 Colmar, France
The little town in north eastern France goes by the sobriquet of 'Fairytale Town'. With only 65 thousand residents, this quaint town emits peace and serenity. Noteworthy painter Martin Schongauer, sculptor Frédéric Bartholdi (of the Statue of Liberty fame), and Alsatian wine all find their home here.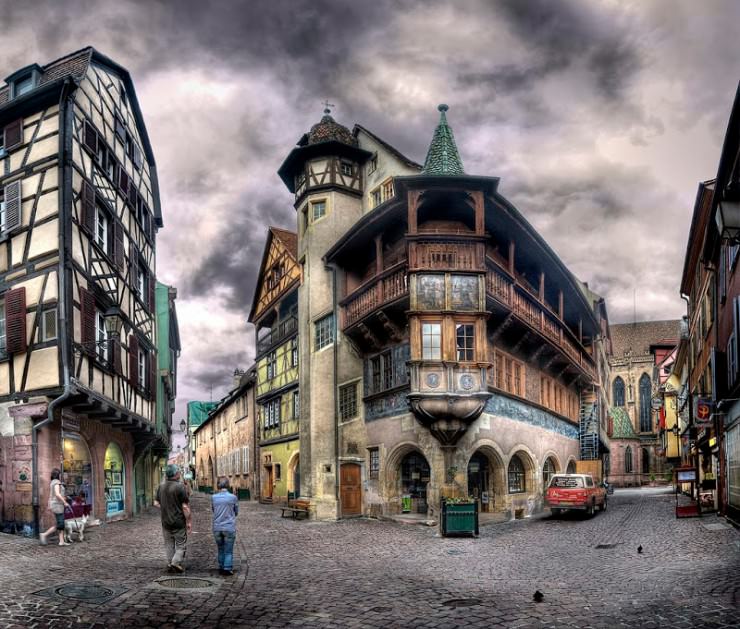 The Faroe Islands
A chain of islands located in Denmark, the Faroe Islands are well-known for breathtaking landscapes, the pleasantly chilly Nordic climate, rolling mists and remarkable volcanic rocks with steep hills that create an environment fit for a painting. The kind where you are sure to find creatures from Scandinavian myth.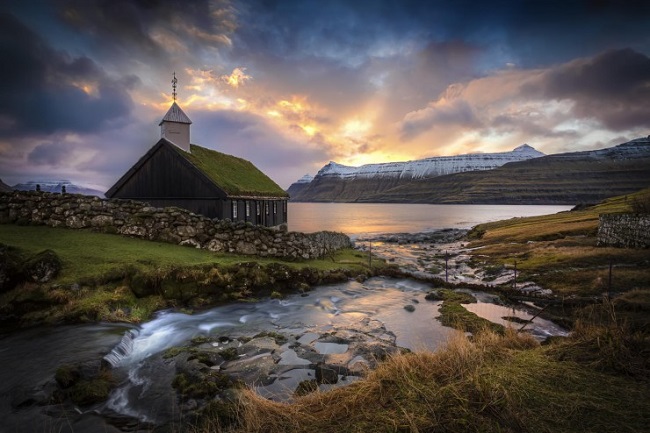 Alhambra, Granada, Spain
The Sultan of Granada built a palace on a fortress in 1333. An excellent exemplar of Islamic architecture, the palace is surrounded by beautifully landscaped gardens, gushing fountains and glistening pools. This palace has served as an inspiration for many artists, writers and filmmakers.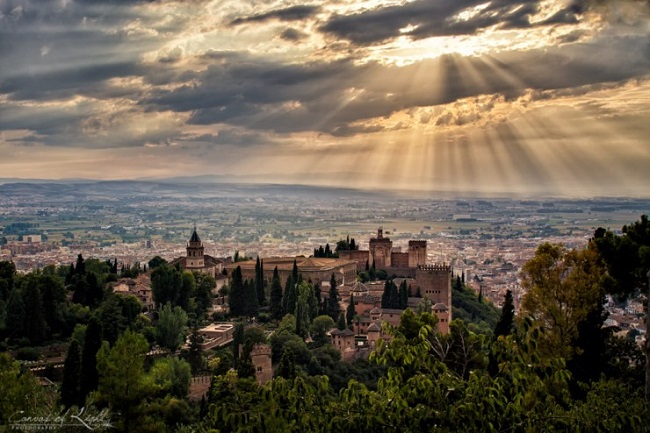 This historic spot is known to be steeped in rich heritage as much as it is a natural wonder. The rocks in this region have formed hoodoos or fairy chimneys. These rock formations are used for dwellings, with the oldest carvings going back to the 8th century.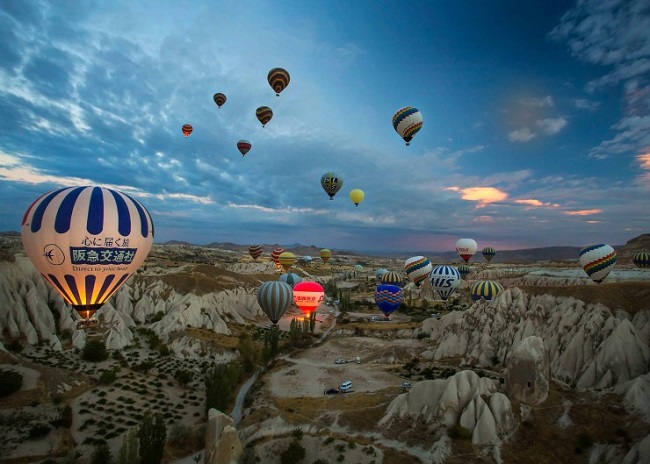 Venice, Italy
This city is a group of small islands joined by bridges and canals. So you can very well imagine that the streets are filled with water so you will be travelling across town in a gondola instead of a car. A cultural center of Europe's Renaissance period. This city is fast sinking so go see it before it is no more.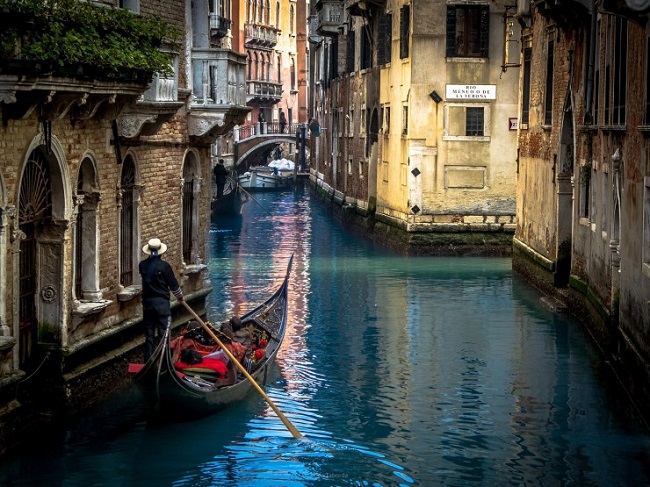 Neuschwanstein Castle, Germany
Suspected to be the inspiration for Disney's Sleeping Beauty Castle, this 19th century castle in Germany towers atop a craggy peak over the village of Hohenschwangau in south-west Bavaria. Built by Ludwig II of Bavaria, this castle is a major tourist spot that has attracted more than 61 million tourists.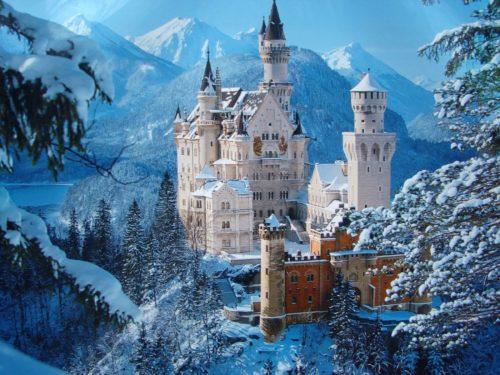 Lake Bled, Slovenia
Right in the midst of a glimmering lake in Slovenia lies a tiny charming island, surrounded by exquisite scenery. A perfectly romantic spot to be married, this island houses a 170-ft high church which you can reach to by boat. According to folk custom, it is thought to be good luck for the groom to carry his bride up the stone Baroque staircase, and then ring the bell in the tower and make a wish while within the church.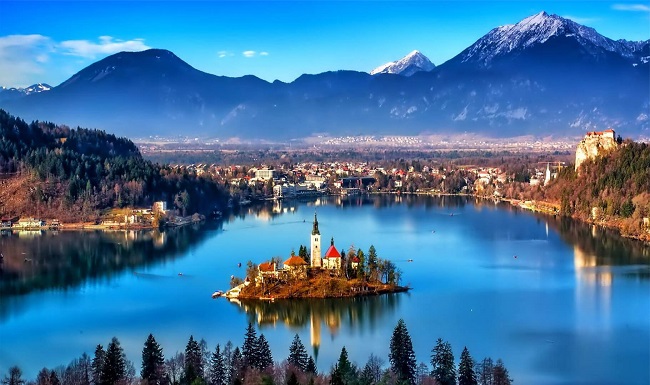 Tunnel of Love, Ukraine
In the heart of a forest corridor lies the Tunnel of Love, which is a leafy route that is known to have induced many a lover to propose to his beloved. The perfect spot for a romantic walk, this foliage-encased is also a train tunnel so you will need to watch out for the train along this two-mile track.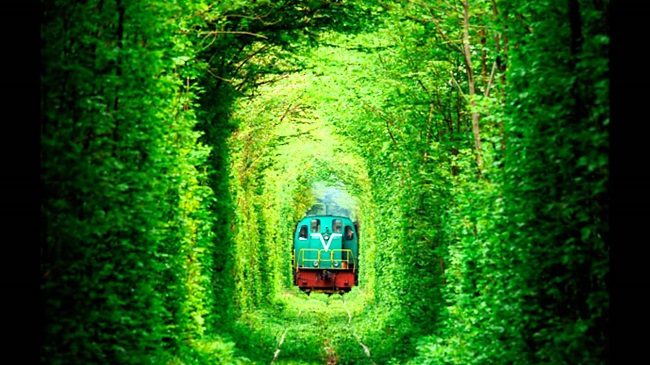 Vaadhoo Island, Maldives
The Sea of Stars on Vaadhoo Island really doesn't seem like its real – the glittering waters that lick the shore are actually caused by a special type of plankton called dinoflagellates, emitting a light as their cell membranes experience electrical signals which causes them to glow. This bioluminescence makes this a brilliant display which seems like it's molten moonlight.