Once considered to be relaxing getaways, these places have been touched by the horrors of terrorism. A terror threat hovering over a place can destroy its reputation and make it considered to be the most dangerous place on Earth. This simply means that tourists can no longer access these pieces of heaven on Earth for fear of a terror attack.
Here are 10 breathtaking locales that are now out of reach due to terrorism.
Turkey
This beautiful country known to be the hub of Islamic architecture like the Blue Mosque has been turned into a terror spot thanks to ISIS. Many countries have warned their citizens against travelling to this tourist magnet. The breathtaking and ancient city of Istanbul is also considered to be constantly under a terror threat.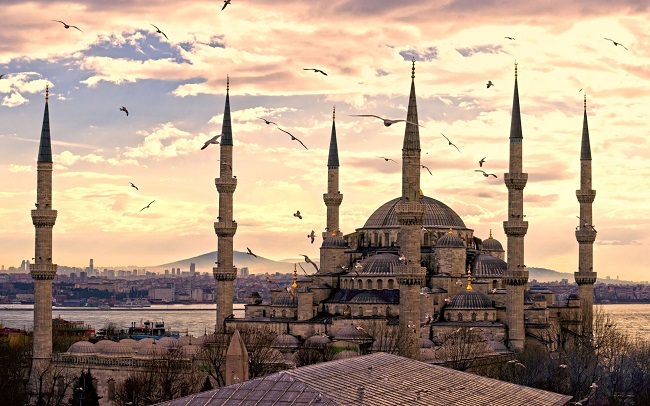 Syria
Another country that has been destroyed by ISIS is Syria. It has been branded as the most dangerous place on Earth. Once the country prided itself of gorgeous architecture from ancient times. Today, more than 200,000 Syrians have lost their lives in this war-stricken land while many have fled. The unspoiled settings of this glorious country have been lost to terrorism.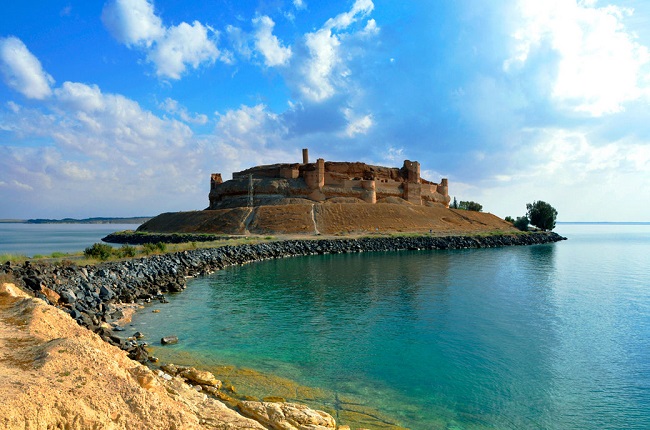 Kenya
Al-Qaeda has made Kenya its activity center since 2013. With bomb blasts and other such happenings, tourists are deprived of the natural beauty and teeming wildlife that made this country feature on the watch list of other nations. With unspoiled beaches and other natural wonders, Kenya has been tainted by humans.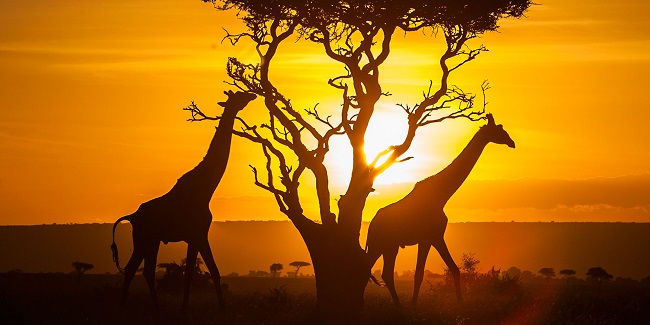 Sulu Archipelago, The Philippines
A breeding ground for revolts and terrorism, this tropical paradise has turned into a perilous place. The Sulu Archipelago was home to unspoiled beaches and lush foliage that was sure to be a favorite with nature lovers but has been unfortunately become a safe harbor for terrorists.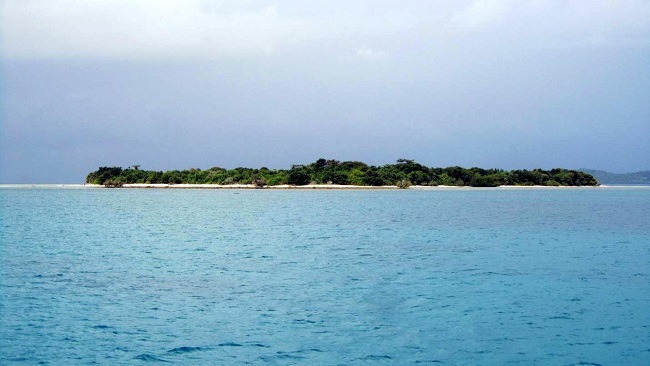 Iran
Many western nations have warned their people against travelling to Iran because of its unstable political atmosphere and the security threats. Iran is filled with many striking examples of Islamic architecture and World Heritage Sites. Isfahan is a city that's dotted with marvelous mosques featuring floral tile work and elaborate mosaics.
Libya
A long-running civil war maimed this beautiful country. Formerly, Libya was reputed for its well-laid out transport routes and golden sands of the Sahara with dazzling oases. The distinctive medina in Tripoli was a tourist draw. The home of ancient civilization has been reduced to rubble due to the ceaseless warfare.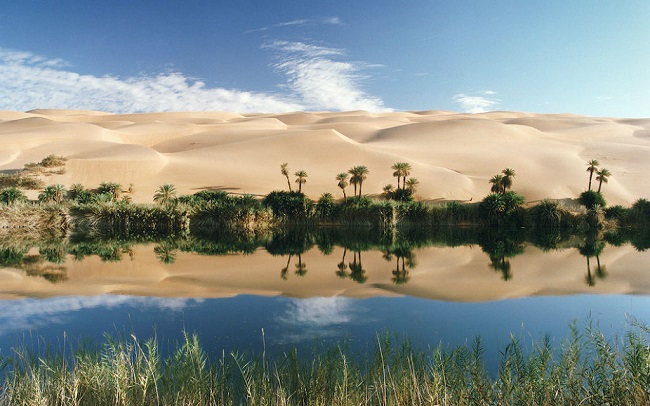 Yemen
One of Al-Qaeda's top bases, Yemen has gone from the land of milk and honey to a barren wasteland. Travel to this nation has been discouraged by most western countries.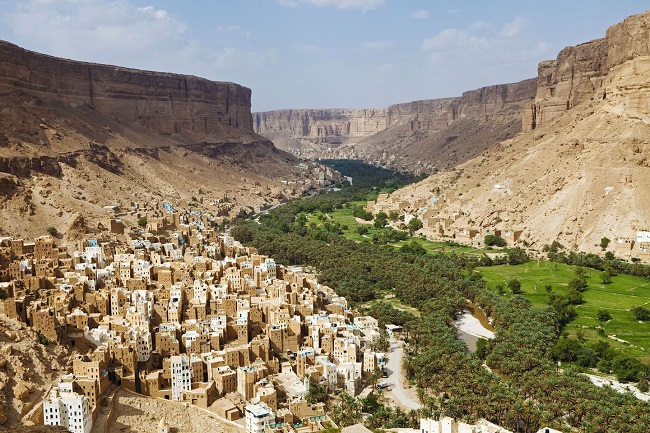 Egypt
Regions in this country, like the Sinai Peninsula, have been banned from allowing tourists. What this implies is that you will not be able to visit the oldest functioning monastery in the world and grand vistas of the sunrise and sunset over the Red Sea. Terrorists and insurgents have caused this area have become an obstruction that keeps locals and tourists away from its underwater attractions.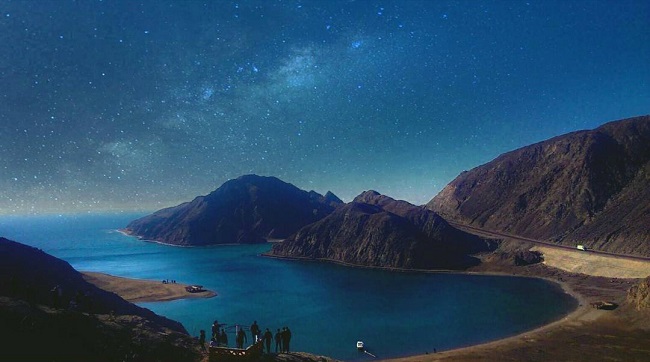 Jammu and Kashmir
After the partition of India, the land that was once called "A slice of heaven" by poet Amir-e-Khusru Dehluvi became a terrorist-ridden political plot. Jammu and Kashmir with its scenic valleys, snow-laden mountains, crystal lakes and rosy cheeked people can be seen in many a Bollywood film. But the constant conflict in this region has caused tourism to drop here.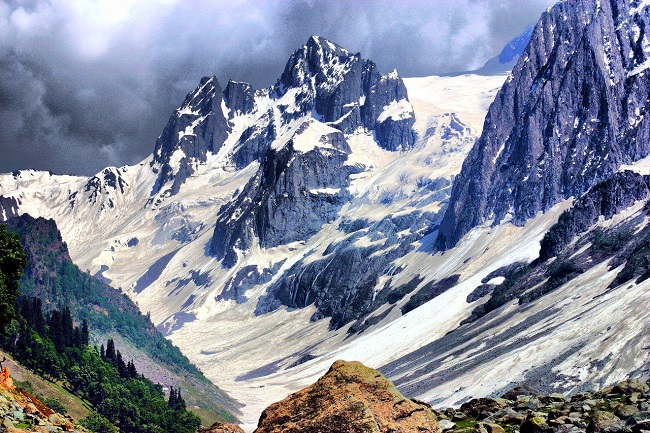 Tunisia
This small strip of land off the Mediterranean coast made for the perfect beach holiday. However, there are varied landscapes that will interest travelers looking for scenic beauty. The British government has issued a warning to discourage tourists to this country due to its terror attacks on tourists.