Vacationing can be an expensive affair and this keeps a lot of people from travelling. Here is a roundup of the cheapest holiday destinations that will definitely get you some summer sun or steamy salsa lessons (whichever you prefer) at a fraction of the cost that you think exotic vacations should cost.
Cambodia
Among the top places to get a glimpse of culture while enjoying cheap holidays is Cambodia. If you are seeking luxury five-star stays on a backpacker's budget, then this is the country of choice. This is where you can visit Southeast Asia's beautiful temples like the Angkor Wat, which is a UNESCO World Heritage Site.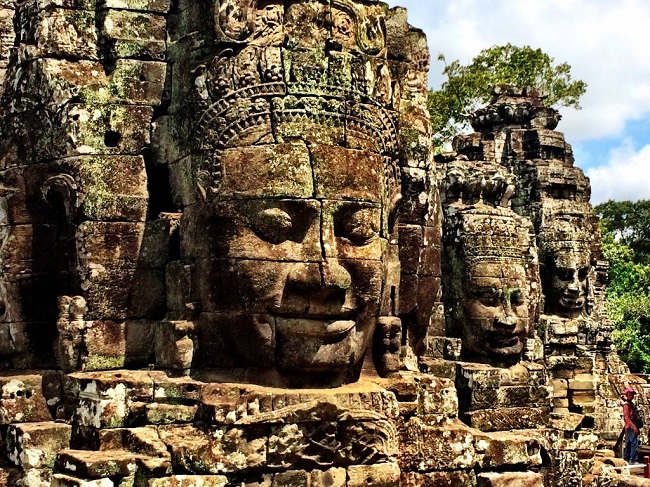 Vietnam
Untouched and hugely underdeveloped, this beautiful country can be one of the cheapest places to travel. Being a former French colony, you can see slivers of French culture in excellent patisseries and French villas. The local food like the infamous Vietnamese pho can be a soul food experience while you are seated on a small wooden stool enjoying the locals practice tai chi. A trip to the countryside will show you the iconic rice terraces, flower farms and even cashew nut plantations. Don't forget a trip to the former French mountain resort of Da Lat in the central highlands.
India
A country which is known for its diversity in culture – which means you have access to even more types of food, architecture, clothing, terrain and whatnot. It is a large and very varied country so it is wise to plan what you want to do on your trip in advance. You can relax on a houseboat in the backwaters of Kerala or shop for beautiful blue pottery in the Pink City of Jaipur. If you want to go on a shopping spree then cosmopolitan cities like Mumbai and Delhi have much to offer.
Bolivia
Another one of the cheapest countries to travel where there's just so much to see and do is Bolivia. Here is where you can experience South American life with a touch of its Spanish past. Stroll along the Calle Jaén for beautifully preserved colonial buildings with whitewashed facades and ornate grilled balconettes. Lots of museums along the Calle Jaén can help you go back in time. Food and drink here is the best value for money, and the proximity to the Altiplano Mountains so it is cool for most part of the year. If you're there in February or March, attend the Altiplano Carnival for a UNESCO protected presentation of indigenous and religious Bolivian culture.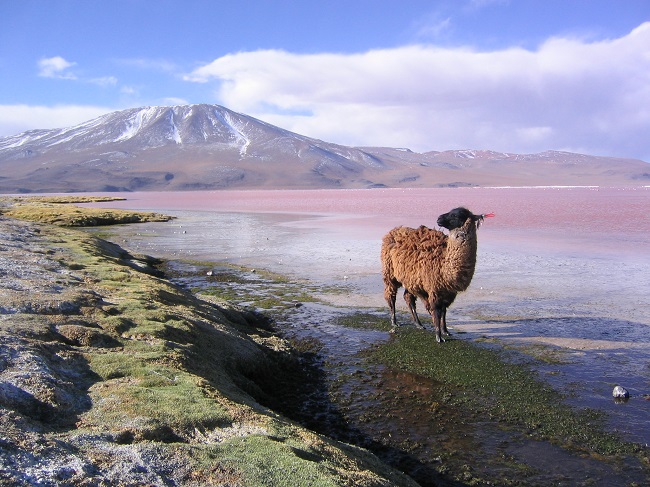 Hungary
If you are on a trip to Europe, you just cannot pass through without visiting the historic Hungarian capital, Budapest. From mouthwatering cakes to steaming thermal spas, there's something for everyone here. If you want to visit the countryside, then head over to Lake Balaton – the biggest lake in central Europe. You can find big resorts in the cities of Siófok and Balatonfüred. If you are a wine connoisseur, then try the locally produced wines from the vineyards that dot Badacsony Hill.