Solo travel is quite a task in any country across the world. This task becomes all the trickier if you are a woman. Women too, especially young women in their 20s and 30s, want to experience the wide world around them. But safety in travel destinations for women is a paramount concern.
Though we might wish that every place was a safe haven for women, solo travel can be a dangerous undertaking. On the whole, in most places women should be safe if they follow the local customs of dress code and mannerisms. Some, unfortunately, are countries where women Here is a list of the safest travel destinations for women which are female-friendly and perfect for the wandering soul.
Iceland
Whale watching is a thrilling experience where you can see and even touch the whales as they come close to your raft. Experience the dancing aurora or Northern Lights that brighten up the night sky. The Skaftafell Glacier is definitely worth a visit if you are going here and love natural wonders. Visit the National and Saga museums in Reykjavik to trace Iceland's Viking history as well as the Hallgrimskirkja church with the rotating glass dome.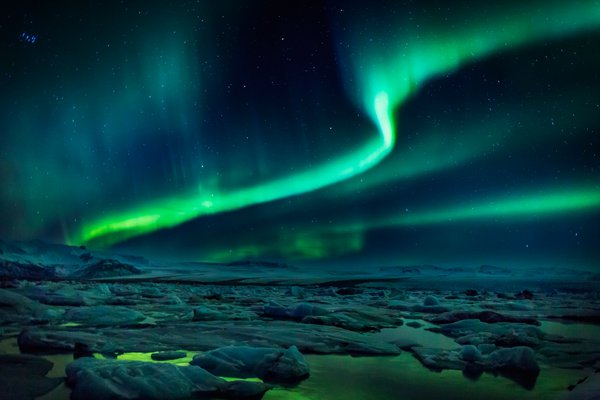 Denmark
This is home to the world's oldest amusement park, the Tivoli Amusement Park, Copenhagen. If you want to be a happy girl, Denmark's second city Aarhus is the place to be because it was recently voted one of the world's happiest cities. A visit to the majestic Kronborg castle is a must as is the stopover at the idyllic Faroe Islands.
Singapore
One of Southeast Asia's most modern and vibrant countries, Singapore is a melting pot of different cultures, cuisines and architectural styles. Visit the breathtaking Universal Studios with themed zones. For those with a longing for the sea, you will enjoy the oceanarium Underwater World where they can walk through glass tunnels with 250 species of marine animals.