If you are planning a relaxing family vacation, your best bet is to steer clear of the usual package-holiday resorts which are packed with people. The best places for a relaxing vacation with your loved ones are the places where you can rent a villa with a pool, enjoy a staycation at an apartment or find decent hotels depending on your budget and preference.
Here is a selection of quiet relaxing locations that offer a lovely place to laze around.
The Seychelles
The Seychelles are what you think of when you think tropical vacation. Miles and miles of soft white sand, crystal clear blue waters and a lush interior that will thrill adventure seekers.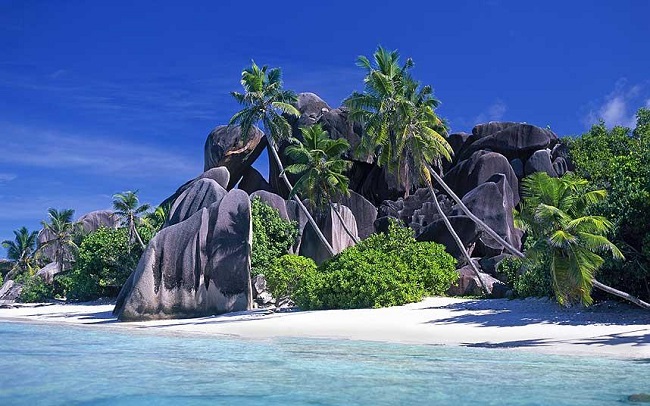 Vancouver, Canada
Chic and cosmopolitan, Vancouver is Canada's bustling city set amid mountains and situated by the water. So you can enjoy living the city life while being in the midst of nature. The city has the relaxed vibe of US' west coast. Ensure that you go to the semi-wild Stanley Park, which makes up the city's verdant core.
Bay of Islands, New Zealand
The Bay of Islands are located at the extreme north of New Zealand, is the best place to get away to after the exciting adventure sports that are available in the country. A nature lover's paradise- this subtropical group of islands is where you can observe whales, penguins and dolphins, with the major island – Urupukapuka – being far away from civilization and a stronghold of quietude.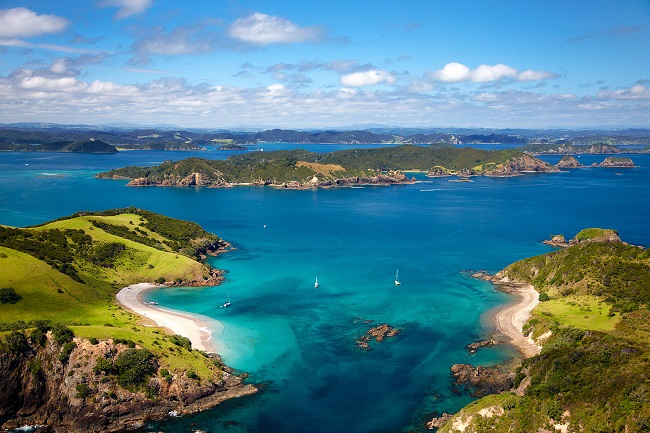 Sacred Valley, Peru
Located just north of Cusco, the expanse of the Sacred Valley reaches out to Machu Picchu. If you are a history buff, here is where you will find the Inca ruins of Pisac and Ollantaytambo, perched high above the river. Going downriver, you will come to Urubamba, a peace haven for spiritualists to unwind under the snow-laden peaks of the Andes.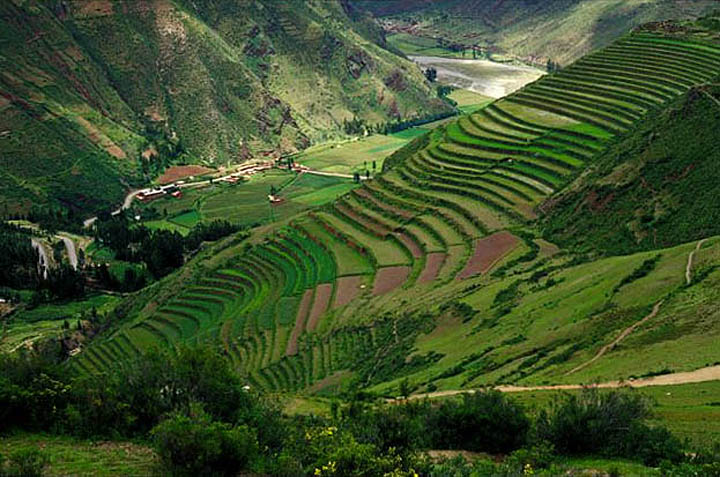 Valladolid, Mexico
The Yucatán Is filled with quiet, scenic spots that are ideal for those seeking a relaxing family vacation. But the vibrant town of Valladolid is all about high spirits and great food – panuchos, small tortillas stuffed with refried beans and topped with pork are a local delicacy. The natural cenote (sinkhole) located along the outskirts is the perfect place to cool off after you have experienced the town.