Searching for a place to visit during your vacation? Europe is the place to be. Europe has some hidden beaches that will make you keep coming back for more vacations. Europe is ranked as one of the best tourist destination continent, having the best beaches ever.
For a stress-free holiday, consider visiting the following hidden beaches.
Cies Islands, Spain
Commonly known as the Galician Seychelles, Cies Islands is one of the European hidden beaches you should consider attending this year. Cies is part of the Atlantic Islands National Park. Galian Seychelles Beach is located in Spain and is mostly characterized by white sand.
To all the tourism enthusiasts interested in visiting Galian Seychelles beach, accommodation is not a problem due to the presence of the Pazo Los Escudos mansion with luxurious rooms.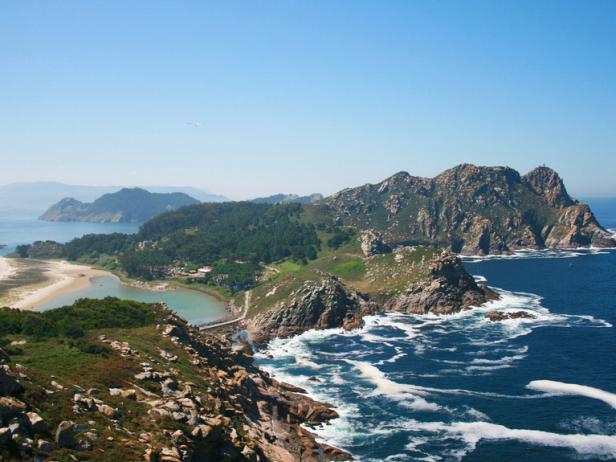 Notre Dame Beach, France
Notre Dame is a France hidden based beach which is surrounded by olives and vines. Notre Dame beach is located at Porquerolles. The beach is also surrounded by the forest that contributes to the beach's fresh air and conducive environment.
Notre Dame beach is characterized by White and gold sand. Accommodation is checked due to the presence of the Villa Sainte-Anne hotel, which offers accommodation at a fair price.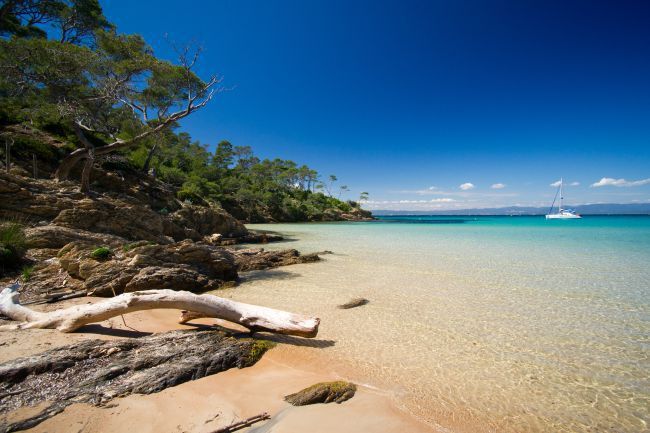 Anamur-Iskele Beach, Turkey
Anamur-Iskele is a Turkey-based beach that provides the sense of belonging to the tourists due to its natural environment. This beach is surrounded by some resorts, a factor that has contributed to an increased number of visitors.
Anamur-Iskele beach is next to the Yan Hotel, a luxurious hotel that provides an excellent sea view.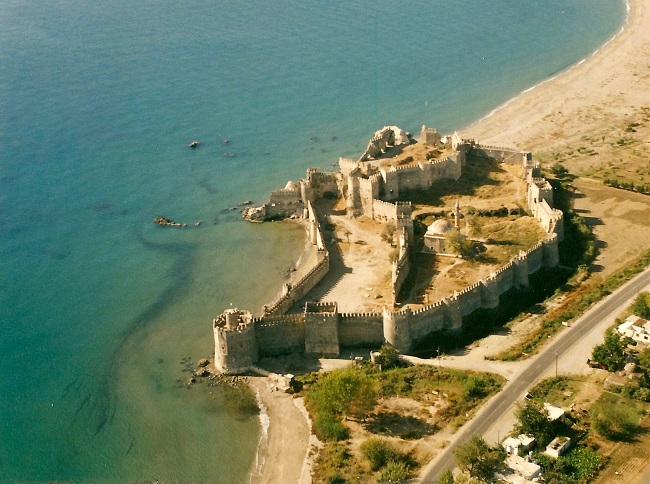 Viveiro Beach, Spain
Viveiro, Galicia is a hidden beach located on Spain's northern coast at the town of Viveiro. Viveiro, Galicia secret beach is the ultimate place for families willing to spend their vacation at a private and pure beach.
Tourists who have been visiting Viveiro hidden beach rents a room at Ego hotel which provides a great sea view.
Comporta Beach, Portugal
Comporta beach is a hidden beach based in Portugal and located at Troia. Comporta beach is characterized by the sand dunes, a factor that has been attracting tourists to the area. Comporta beach is surrounded by some resorts, including the Comporta Café.
Accommodation is offered by the Sublime hotel, one of the luxurious hotels in Portugal.
Paleochora, south-west Crete, Greece
Greece is one of the tourist destinations sites in Europe that now presents the Paleochora beach to the Tourism fanatics. Paleochora is a local hidden beach that is surrounded by nature. It's located in the south of Hania.
Tourists who have been visiting the Paleochora beach rent rooms at the Manto Studios hotel, which is a family-managed hotel.
San Pantaleo, Sardinia
San Pantaleo is a hidden beach which is located at Costa Smeralda. San Pantaleo beach is characterized by white powdery sand and granite boulders. Visit the San Pantaleo beach and enjoy privacy and simplicity at a fair cost. Also, enjoy a stay at the Locanda Sant'Andrea Hotel at a reasonable price.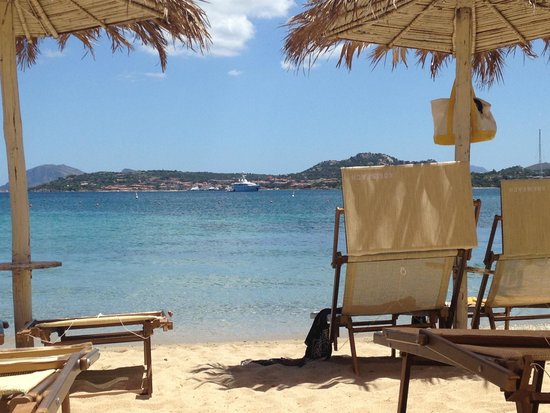 Koufonissia hidden beach
Koufonissia is a secret beach based at Greece. Koufonissia is comprised of the Lower Koufonisi and the upper Koufonisi. Apart from tourism, the locals also carry out fishing activities.
Koufonissia Beach is characterized by satin white sand. Visit this beach and enjoy a stay at the Koufonisi windmill port.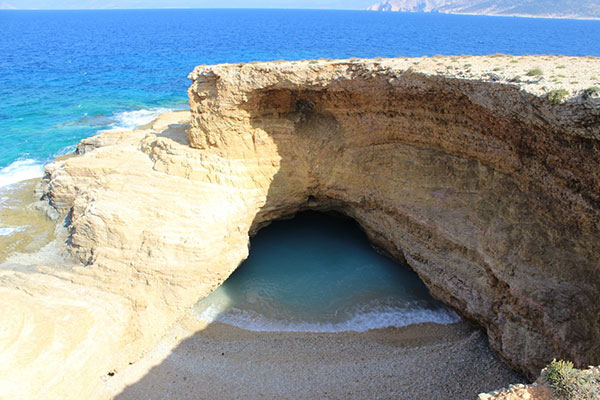 Palagruza Beach
Palagruza is one of the hidden beaches located in Dalmatia, Croatia. Palagruza has been one of the most visited beaches as it is an archaeological site. The beach is gorgeous in jewelry and other ceramic vases. Visit the Palagruza beach and enjoy a stay at the Palagruza lighthouse. The hotel offers tourists with groceries and seafood.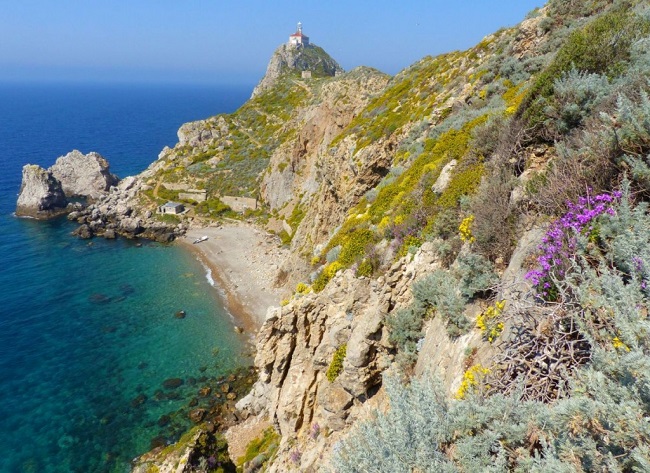 Mljet hidden beach
Mljet is a refuge island based in Dalmatia, Croatia. Tourists visiting the Mljet beach also enjoy a ride at the Mljet National Park. Also, this beach also contains a diving club which visitors can join for leisure purposes.
Visit Mljet hidden beach and while enjoying a stay at a five-star hotel, Hotel Odisej.